The cannabis industry has made major strides over the last decade and we have to expect this momentum will continue. As more states legalize adult-use, regulations are starting to get worked out while companies try to figure out how they can make themselves profitable where most other industries remain unprofitable or borderline.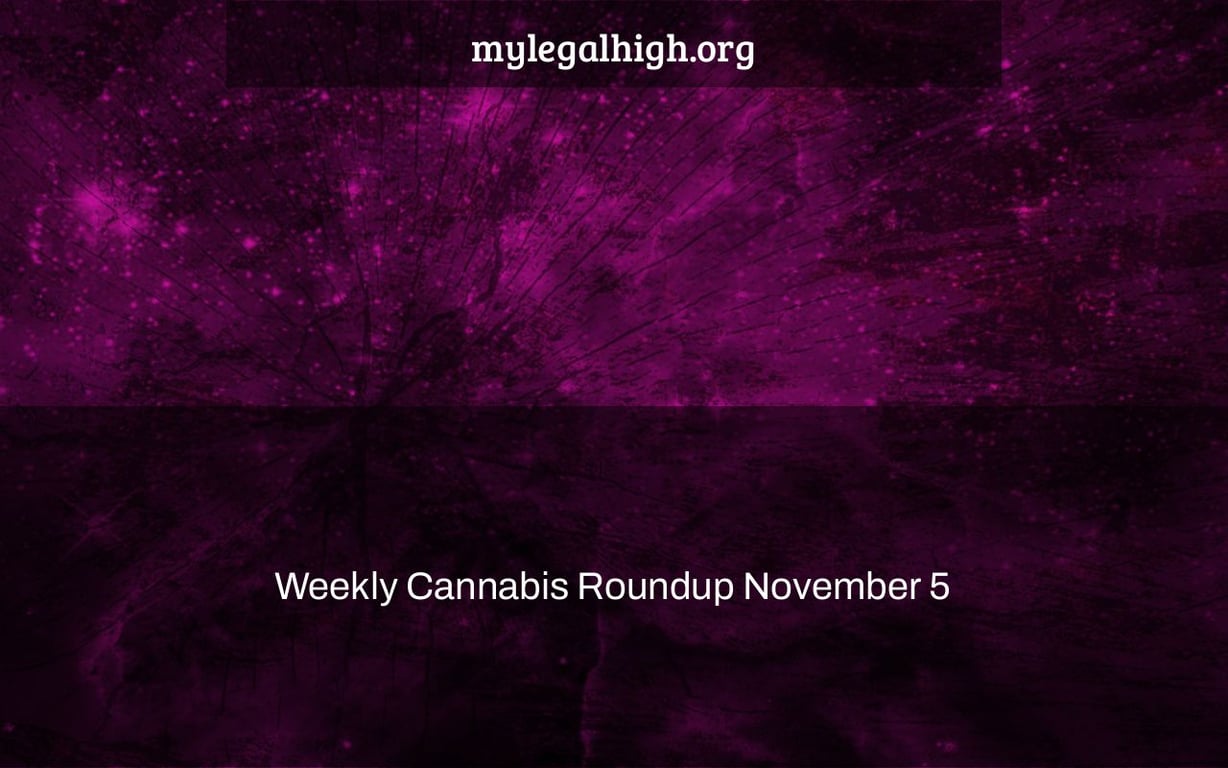 A peer-reviewed research connected state cannabis prohibition to a high rate of race-based arrests, while an examination of thousands of Army records found that recruits with a history of cannabis use are just as likely to flourish as their peers.
Let's take a look at this week's cannabis news.
---
Recreational licenses in New York will not be available until the spring of 2023.
According to WXXI, Tremaine Wright, the chairman of New York's Cannabis Control Board, said at a symposium on Wednesday that state licenses for recreational dispensaries are unlikely to be awarded until spring 2023 at the earliest. The board members, who were chosen by Gov. Kathy Hochul in September, are presently developing laws for the newly legal adult-use cannabis industry, which Wright estimates will be ready in 18 months. While recreational shops may not operate in the state for some time, numerous Native American tribes have already started selling marijuana.
According to a study, states that have legalized marijuana had less racial arrests.
According to a recent report published in the American Medical Association, states that have legalized or decriminalized cannabis have witnessed a significant decrease in race-based cannabis arrests among adult citizens. Researchers from Eastern Virginia Medical School and Saint Louis University examined data from 43 states and discovered a pattern of arrests linked to the prohibition of cannabis. Between 2008 and 2019, states with legal cannabis programs had an average of 561 fewer arrests per 100,000 Black individuals and 195 fewer arrests per 100,000 white people.
Army Recruits With Cannabis History Aren't Dangerous, According to Research
Despite the United States Army's strong prohibitions on cannabis use among recruits, a RAND Corporation research found no indication that those with a recorded history of cannabis use are riskier than their peers—in fact, they are more likely to do better in certain situations. The researchers looked at the records of every recruit who joined the Army between 2001 and 2012, and found a clear distinction between those who had merely a history of cannabis usage and those who had also committed misbehavior violations. The Army "should be less concerned with these recruits if they have no misbehavior infractions," according to the report.
Brittany Johnson works at Veriheal as a Technical Writer and Editor. She likes to create thought-provoking material that breaks down stigmas, armed with a passion for holistic health and plenty of cold brew.
Watch This Video-