Antonio is the CEO of Curaleaf International, a company that specializes in cannabis dispensaries and related businesses. He has been at the forefront of implementing innovative technologies to improve operational efficiency across his company's expansive network. Antonio shares insights on how blockchain will be utilized within this space as well as provides an overview on some of the challenges facing this emerging industry.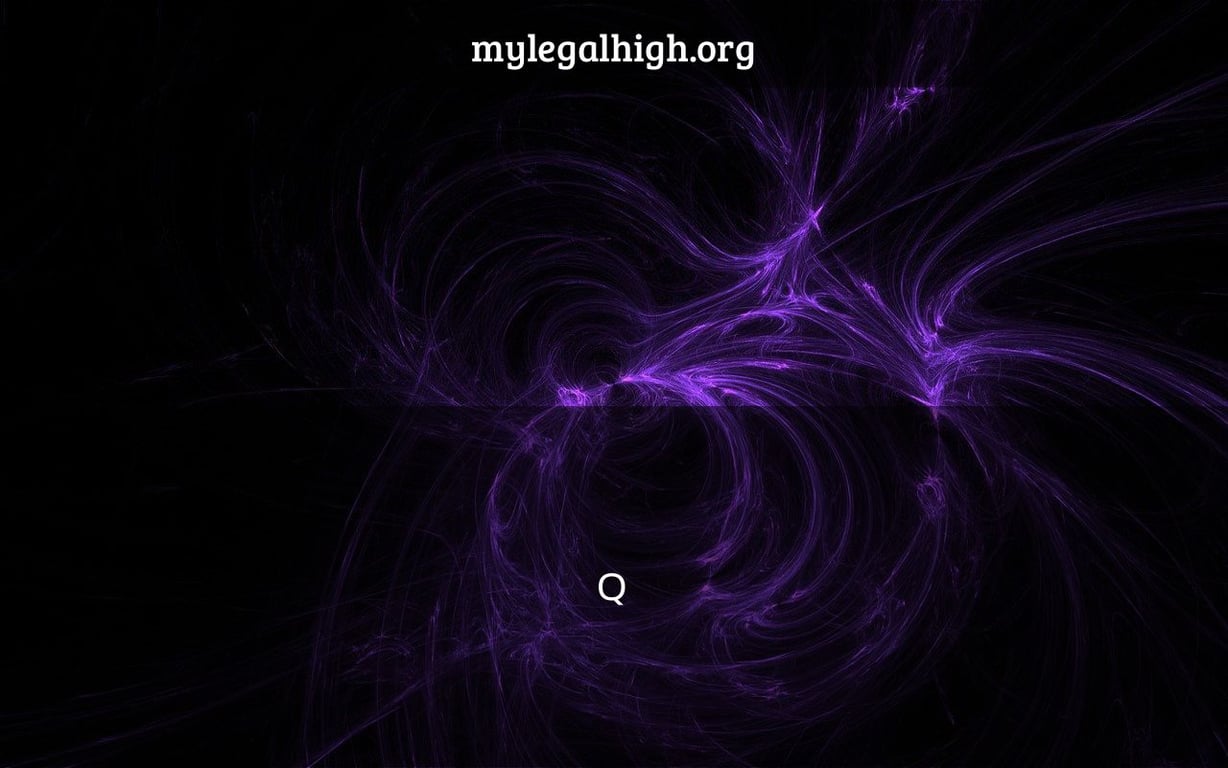 Curaleaf Holdings, one of the biggest cannabis corporations in the United States, bought EMMAC Life Sciences Group (now Curaleaf International), one of the most vertically integrated medical cannabis enterprises in Europe, in March 2021.
Curaleaf International was formed by integrating the scientific approach of EMMAC with the consumer knowledge of Curaleaf.
Antonio Costanzo has seen considerable improvement in the medicinal cannabis business, based on his expertise. He also believes that in the next four years, European nations would legalize recreational cannabis usage.
I spoke with Antonio Costanzo, CEO of Curaleaf International, about the state of medicinal cannabis, present obstacles, and the future of cannabis in Europe.
What are the main distinctions between the European and North American markets that you've noticed?
Costanzo, Antonio: The key distinction is in the regulatory requirements demanded by a corporation. In Europe, enterprises must adhere to the strictest pharmaceutical regulations, including good manufacturing procedures (GMP). This is not the situation in the United States and Canada, where the cannabis business has its own set of standards that are lower than those in the pharmaceutical industry. Because it was created in collaboration with EMMAC, Curaleaf International has previously conformed with the European law. We now have European-compliant growing facilities in Portugal, two pharmaceutical laboratories in Spain, and the United Kingdom. As a result, we will be able to offer our goods across Europe, including the United Kingdom, Germany, Italy, and Switzerland.
What are the current major difficulties in the European medicinal cannabis market?
Medical cannabis has access to the European market. On the regulatory front, there may be some delays. Another issue is ensuring that physicians understand how medicinal marijuana works and how to utilize it. Medical cannabis products are priced differently in different nations. They are expected to decline as medicinal cannabis products become more widely available to patients. Because Curaleaf International is a fully integrated organization, our pricing reduced. We may offer medical cannabis products at a lower price than the average price of illicit cannabis sold on the black market in nations where medical cannabis products are not yet reimbursed.
What are the items that cannabis patients require?
The product we can provide European patients is limited by state regulations. Flowers and extracts are currently the only goods offered. However, we believe that we will be able to provide more product formulations in the near future, such as tablets, creams, gels, and vaping devices. But, at the same time, some nations' regulatory frameworks must evolve.
In the medicinal cannabis market, what function does research and development (R&D) play? What can we anticipate from this industry in the future?
In this sector, R&D is critical. Several research projects conducted by Imperial College London in the United Kingdom are funded by us. We also collaborate with a number of Italian and Spanish institutions. Research and development helps us better understand how cannabis chemicals function, how they affect patients, and how we may enhance the quality of our products. Medical cannabis research will become more prevalent. However, since cannabis is a complex plant, it will take time to learn how all of the chemicals operate and interact with one another. While we had no trouble doing research in Europe, we ran into some difficulties in the United States. However, research in the United States has become more accessible as a result of the United Nations' rescheduling of medicinal cannabis.
What European nations are the most lucrative in terms of medicinal cannabis?
Today, Germany is Europe's largest market, followed by Italy and the United Kingdom. A trial experiment was initiated in France a few months ago. In 2022, Spain is anticipated to legalize medicinal cannabis. Italy and the United Kingdom are two countries with a lot of promise. Italy, for example, was the world's third nation to legalize medicinal cannabis. However, there has been considerable lag in providing medicinal cannabis access throughout the years. Due to a lack of supply, medicinal cannabis is only available to a restricted number of Italian patients. Curaleaf International has, nevertheless, succeeded to register one of our extracts as a (active pharmaceutical ingredient active API) in Italy, in collaboration with Italian medical cannabis distributor Farmalabor. We will dispatch our items to Italy in a few weeks. As a result, we are hopeful that this development will help to alleviate the shortage of cannabis for Italian patients.
What does the CBD market in Europe look like in the future?
CBD is a fascinating market in Europe, despite the fact that it is still quite fragmented for a variety of reasons. Big businesses aren't yet fully committed, and the regulatory picture in Europe isn't yet clear. The European Commission (EC) and the European Food Safety Authority (EFSA) recently approved a synthetic CBD new food application filed by Farmabios, an Italian firm with which we collaborated a few months ago. If we finish this procedure, we will soon have an ingredient that is entirely compliant in all European states. The CBD industry is especially intriguing because it may act as a bridge to cannabis usage for recreational purposes.
Do you believe that the federal legalization of recreational cannabis in the United States will encourage European nations to follow suit?
The present political debate in Europe on recreational cannabis, in my opinion, cannot be influenced by the United States. Even though the United States, Canada, and Uruguay have prepared the path to legalization, European nations will continue ahead independently of what happens in North America. The federal legalization in the United States might hasten the process in Europe by making politicians more willing to regulate it in their own nations. The Netherlands and Switzerland have both implemented pilot programs to regulate recreational cannabis in Europe. Luxemburg and Malta have announced plans to legalize cannabis for recreational use and decriminalize its production. Portugal, Italy, and Germany are all attempting to legalize or decriminalize recreational cannabis in various ways. It's important to remember that cannabis has been banned in the United States for more than 70 years. I believe that the stigma around cannabis is dissipating, and that public view is shifting as a result of medicinal cannabis research.
Watch This Video-