As cannabis continues to be legalized, more states are making the move from black market dispensaries to legal ones. While this has been a positive change for consumers and tax payers in particular, it's also created new issues like ensuring safe packaging that doesn't mislead buyers.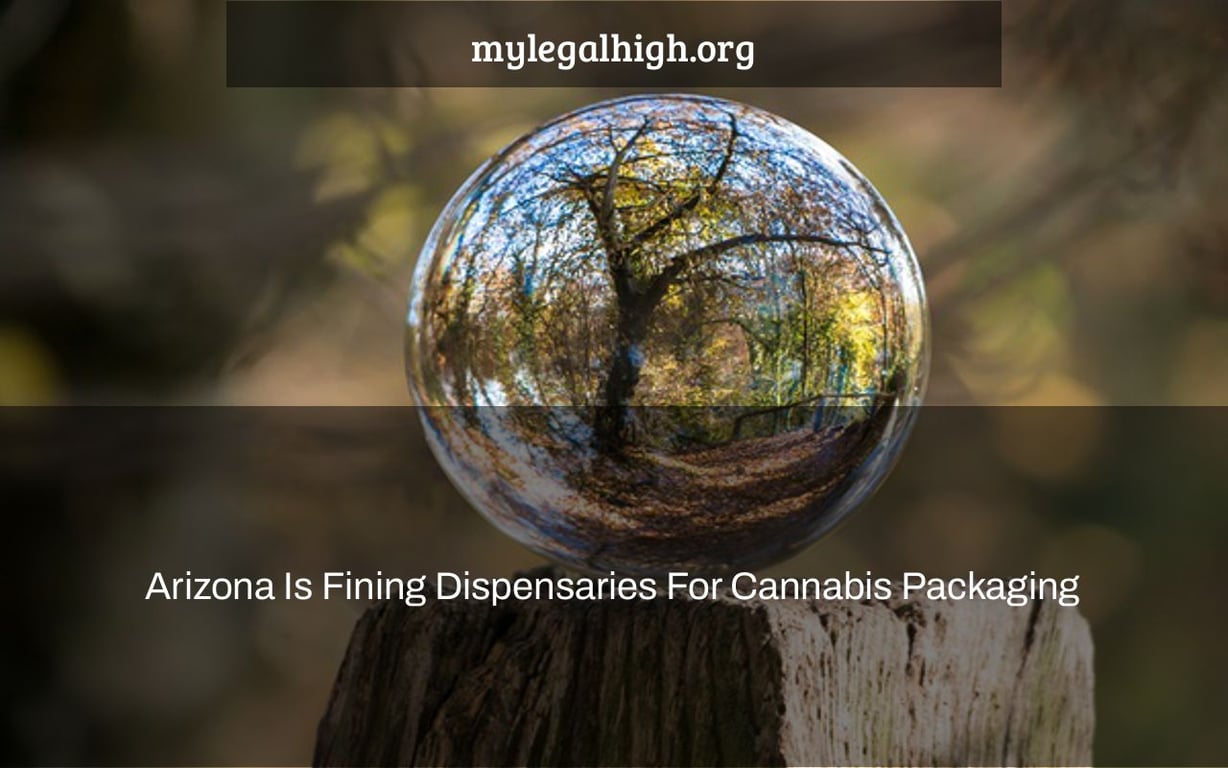 According to Arizona-based packaging business DIZPOT, increased enforcement for cannabis consumer packaged products inspections has started to cause problems for dispensaries and potentially lead to supply shortages in specific product categories for customers.
DIZPOT, a branding, technology, and compliance packaging solutions company, is responding to heightened scrutiny by Arizona's Department of Agriculture Weights and Service Division, warning that it might lead to a larger issue. The issue at hand is how to precisely and appropriately measure and label cannabis, which is a perishable organic product that deteriorates over time even with proper packaging.
According to DIZPOT CEO John Hartsell, Arizona regulators have started fining cannabis producers when the consumer-facing label does not match the actual weight of the items in the container. The differences might be natural, or they could be caused by inappropriate exposure or humidity levels, he added.
Despite the weight being appropriately labeled after leaving the cultivation and packing facility, suppliers have been prosecuted in contempt of consumer fraud, according to Hartsell. The weight mentioned on the label must precisely match the contents in the box on the dispensary shelf, according to the Arizona Department of Agriculture.
"Most cannabis firms take compliance requirements very seriously," Hartsell said, "but with these new interpretations, even these enterprises are at danger of being punished." "Every month, a hitherto undefined rule is thrust into the spotlight. When restrictions like these are used as a weapon against companies, it hurts both merchants and customers. As our sector grows, we feel it is our responsibility to get active in legislation as experts on the subject to assist lead this problem."
Hartsell and his business partner, Jeff Scrabeck, say they spend a lot of time persuading legislators to implement good public policy. They claim that although the goal of regulatory organizations is to provide customers with safe and compliant cannabis, the complexities of the product are often overlooked. According to Hartsell and Scrabeck, they are working with cannabis producers and lawmakers to come up with consumer-friendly and transparent solutions.
Watch This Video-